Overview
Overview
| | |
| --- | --- |
| Company name | Time Therapeutics, Inc. |
| Address | 46-29 Yoshidashimoadachicho, Sakyo Ward, Kyoto, 606-8304 |
| Founded | June 27, 2019 |
| President and CEO | WATANABE Toshifumi |
| Main business | research, development and marketing of medicines and medical devices for intractable diseases identified using iPSCs derived from patients. |
Members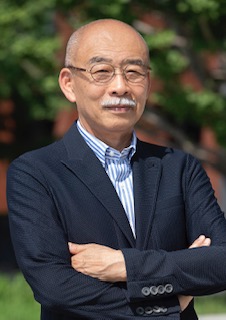 President and CEO WATANABE Toshifumi
PhD in Physiology and Biophysics (Dalhousie University, Canada), Assistant professor of the Research Institute of Environmental Medicine (Nagoya University), Visiting Researcher (University of London), Senior Research Manager of Biological Research Laboratories (Takeda Pharmaceutical Co., Ltd.), President of Takeda Research Investment Co., Ltd. (USA), Senior Manager of International Division (Takeda Pharmaceutical Co., Ltd.), Corporate Officer of Novartis Pharma K.K., representative of Office DeVAR.
President and CEO of TimeTherapeutics, Inc. from June 27, 2019.
Director of Time Prediction, Inc from Aug. 8, 2021.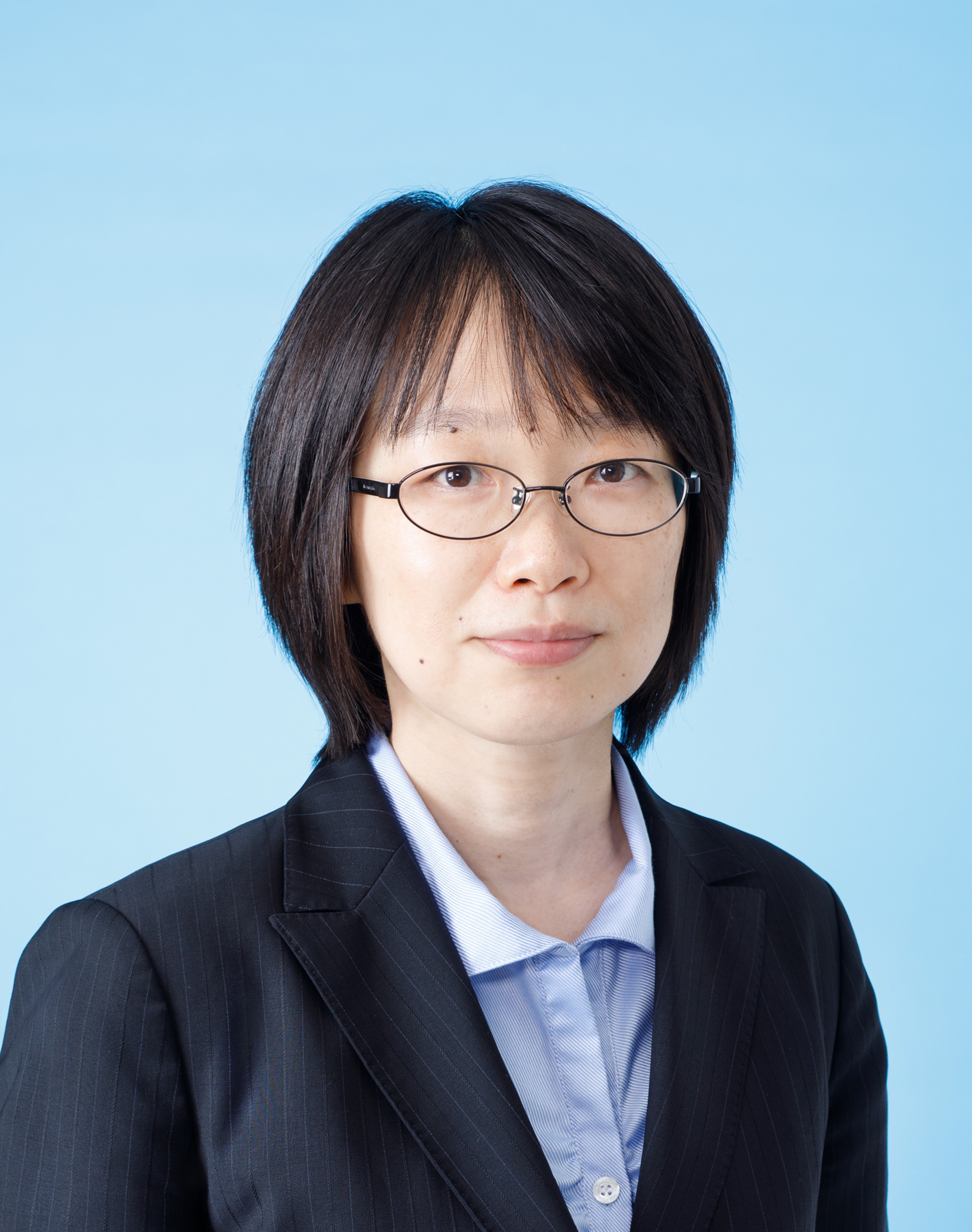 Scientific Advisor/Keiko Imamura, MD PhD
Associate Professor (Lecturer)
Center for iPS Cell Research and Application, Kyoto University
History

1. Dr. INOUE Haruhisa, CiRA professor at Kyoto University and founding scientist of Time Therapeutics, Inc., established an evaluation method of screening medicinal compounds using iPSCs derived from neuro-degenerative diseases patients (patent application filed by Kyoto University).
2. Patent filings of medicinal compounds for treatment of intractable neurodegenerative diseases by Dr. Inoue.
3. Development of treatment for Alzheimer's and related diseases was selected as one of the Incubation Programs of Kyoto University (Main Researchers: Drs. Watanabe and Inoue; April 2019).
4. Time Therapeutics, Inc. was founded as a startup company based on the intellectual properties of Kyoto University on June 27, 2019.